Senior Keeper (Mammals)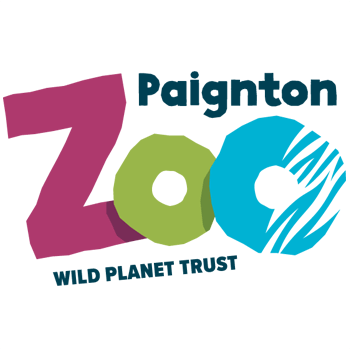 Wild Planet Trust - Paignton Zoo
South West
Closing date for applications is: 7th Jul 2017
Contact:
Rob Rouse (

[email protected]

)
Sector:
Animal Care
Type:
Paid
Contract type:
Full-time
We are looking for a senior animal keeper within the mammal department.
This role will involve the hands on day-to-day husbandry of a large and diverse collection of mammals focusing on animal welfare, bio-security, record keeping and ensuring that exhibits are maintained to the highest standards. This position will focus particularly on the care of great apes and other primate species.
The successful candidate will:
Have at least 4 years of experience working with mammal species in a zoological collection or similar establishment and of which at least 2 years should have been spent working with great apes.
Have completed the DMZAA course or have a minimum of 5 years experience.
Be able to demonstrate an in-depth knowledge of current mammal husbandry practices and have proven experience in the successful husbandry of a wide range of mammals, with a particular emphasis placed on great apes and other primate species. A logical, precise and scientific approach to animal keeping is required.
Have significant experience and interest in mammal husbandry and implementing best husbandry practices.
Assist the senior head keeper and head keeper in the day to day running of the mammal department and be able to deputize for them in their absence.
Have an understanding of government guidelines and regulations pertaining to the running of an animal collection and its employees and help ensure senior staff that these are attained to within the mammal department on a daily basis.
Be able to give clear guidance to junior staff, volunteers and work experience and assist the senior head keeper and Head keeper in their training and continued development, through strong leadership and team building skills.
Be a strong communicator and realize the importance of this within the senior keeper role, mammal department and organization as a whole.
Understand the conservation, research and educational role of ex-situ and in-situ animal populations.
Be reliable with good time-keeping and attendance and able to demonstrate professionalism.
Be a self-disciplined team player with a positive attitude.
Be proficient in Microsoft software including Outlook, Excel and Word.
Hold a full driving license
Supervisory experience is an advantage but not essential.
Apply for this job:
Full job description and application form can be found by clicking here
Completed applications to be sent to Rob Rouse, Paignton Zoo, Totnes Road, Paignton, TQ4 7EU or emailed [email protected]