Lead Animal Keeper – Maternity Cover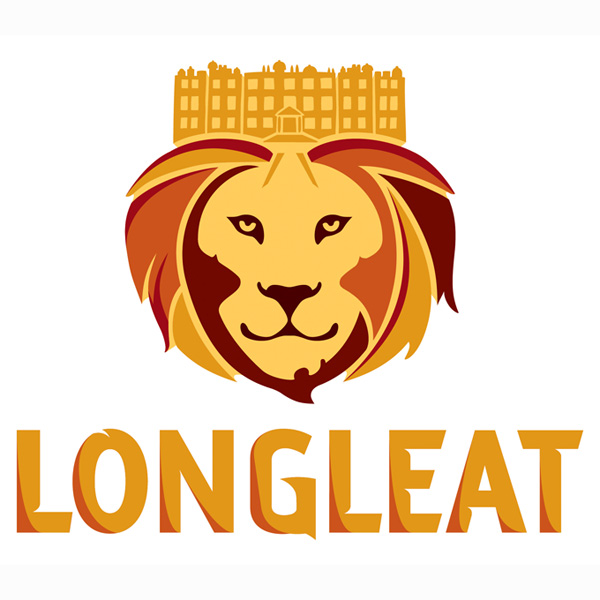 Longleat
Closing date for applications is: 1st Aug 2020
| | |
| --- | --- |
| Sector: | Animal Care |
| Type: | Paid |
| Contract type: | Full-time |
Lead Animal Keeper – Maternity Cover. Start date November 2019
We are the astonishing kingdom of Longleat, an eccentrically British place of imagination and astonishing experiences. For over 50 years we have been one of the UK's most loved attractions. With almost one million guests every year, we are passionate about providing immersive experiences that bring family and friends together to create memories that will last a lifetime.
We're an organisation driven by our core cultural values, which are to engage and inspire, put people first, take accountability, continuously improve and to act with integrity. We believe everyone who works at Longleat can subscribe to these values, and that they truly set us apart as an organisation to work for.
What will this role of Lead Animal Keeper entail?
As a Lead Animal Keeper, you'll be carrying out husbandry routines and caring for animals in our Carnivores Department. You'll patrol and carry out observations on the animals, in addition to supervising and training Junior / Trainee Keepers.
Naturally, the focus of this role will be on our animals, however you'll also be engaging with people just as much with regular educational and VIP initiatives, and frequent guest enquiries will arise as you perform your duties. We pride ourselves on providing exceptional standards of both animal welfare and guest engagement.
What will I need to be considered for this Lead Animal Keeper vacancy?
· Demonstrable experience of working in an animal collection, with specific knowledge and technical skills relating to the species in our collection (more information on our website)
· A DMZAA qualification or suitable recognised equivalent
· A full UK Driving Licence
· Excellent communication skills with a positive, mature and friendly nature
· Good team player with excellent interpersonal skills and the ability to work well under pressure
· Honest, reliable and flexible to work extra hours / weekends as required
Please note, whilst Longleat is an equal opportunities employer, the successful applicant will need to be physically fit due to the nature and demands of the role.
What will I receive in return?
As a Lead Animal Keeper, you will receive a salary of £19,767, in addition to a range of attractive benefits that include;
· 29 days holiday inclusive of bank holidays (pro rata)
· Complimentary tickets to Longleat and Cheddar Gorge and Caves
· Discounts on food and beverages and retail merchandise
· Life assurance cover and more perks
Contract: Maternity cover contract, working an average of 40 hours per week on a 7-day rota basis – earliest rota'd start time of 8.30am, until close. (Hour and times vary throughout the season with a latest finish time up to 9pm).
Please note, due to the nature of the business evenings and weekend work will be required, including bank holidays.
Location: Longleat (Warminster, Wiltshire)
Apply for this job:
All applications for this Lead Animal Keeper vacancy are to be submitted online, and strictly no agency calls or agency CV submissions please.