Work Placements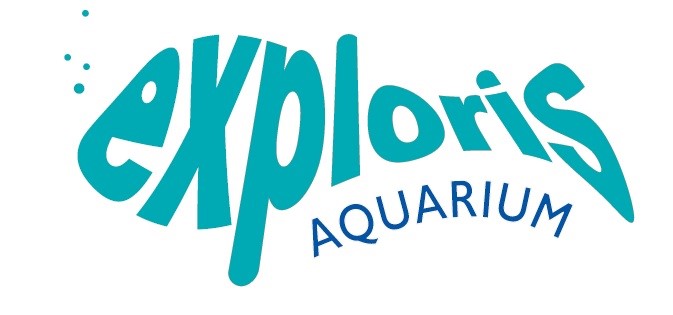 Exploris Aquarium
Northern Ireland
Closing date for applications is: 30th Apr 2020
Contact:
Gerard Toner (

[email protected]

)
Sector:
Animal Care
Type:
Work Experience
Contract type:
Full-time / Part-time
Exploris Aquarium & Seal Sanctuary is delighted to be able to offer a number of work experience placements, providing training in animal husbandry, conservation and seal rehabilitation.
This is a unique opportunity to develop your skills across a variety of departments.
There is also the opportunity to complete research projects and dissertations during your placement.
Our placements will allow you to gain valuable experience to add to your CV showing future employers that you are committed to a career in animal welfare and conservation.
Applications are open from mid-September. We are flexible with placements and they can be either short-term or long term.
A uniform will be provided.
Accommodation package can be provided.
Apply for this job:
To apply please send a CV with covering letter to [email protected]
Please provide us with as much information as possible relating to placement length, areas of interest and whether you are required to complete a project or dissertation whilst completing you work placement.
Please note all placements are unpaid.
If you would like further information, please contact our General Manager for more information. (Gerard Toner) [email protected] (Tel. 02842728062)