Internship (Paddocks)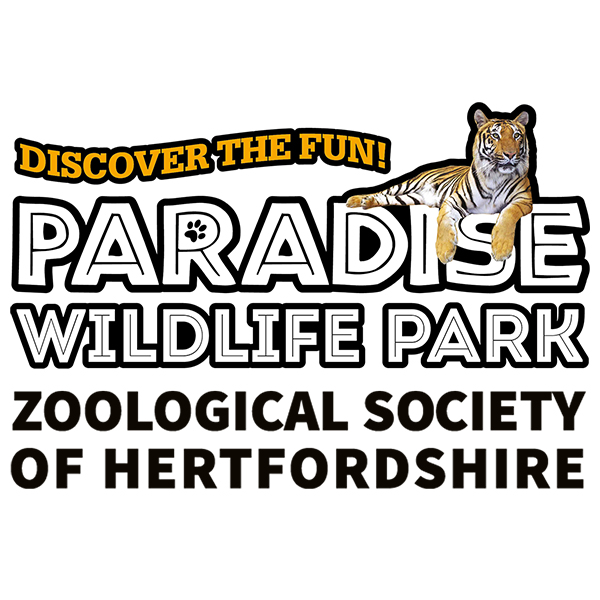 Paradise Wildlife Park
East Anglia
Closing date for applications is: 31st Dec 2019
Contact:
Jessie Boylan (

[email protected]

)
Sector:
Animal Care
Type:
Volunteer
Contract type:
Full-time
Paradise Wildlife Park currently has a vacancy for a six-month internship with our Paddocks Keepers on a voluntary basis.
Our six-month Internship offers a practical work placement within our paddocks section. The successful applicant will be attending 8:00 am to 5:00 pm, five days a week (including regular weekends).
The paddock section at Paradise Wildlife Park is a small collection of non-domestic hoofstock such as alpacas, reindeer, lowland tapirs, plains zebra, red deer, hog deer and Bactrian camel. The section also cares for red necked wallabies, emus and red foxes. The successful applicant will learn all aspects of husbandry for animals stated above including; meeting a variety of specialist nutritional needs, restraining large mammals and enrichment.
Applicants must be 18 years old or over, therefore our internships are well-matched to those taking a gap-year between Further Education and Higher Education, sandwich placements or those who have already graduated from University/College, having studied in a related subject. This internship would suit someone wishing to gain experience as grounds for their first zoo animal keeping position.
This position is voluntary and therefore unpaid. Paradise Wildlife Park are unable to pay travel expenses or provide any accommodation for this position so we recommend applicants to be within suitable travel distance for the duration of this placement. We recognise that this position takes a level of commitment from individuals and therefore we aim for interns to come away with experience that will help them in their future careers. Interns will receive zoo uniform, in-house training, a daily meal voucher, opportunity to complete a portfolio record and a full reference.
Expected duties:
· Assisting with daily animal husbandry e.g. food prep, feeding, cleaning, enrichment provision etc.
· General site and enclosure maintenance.
· Undertake and record animal observations (interns are able to carry out specific research projects at the park during this time if this is of interest to them).
· Visitor interaction and delivery of keeper talks, animal shows, encounters and tours (E.g. 'Shadow a Keeper')
· Guiding work experience and volunteers at the direction of the keepers.
Requirements:
· An animal science related qualification.
· Previous animal-related work experience.
· Good communication skills.
· Adaptable for a flexible rota.
· Able to work in a team and independently.
· Physically fit for the demands of this role.
· 18 years +
Apply for this job:
For more information regarding our internships or to apply please email your CV and cover letter to [email protected]
Please note that Paradise Wildlife Park also offers internships on our Primates & Small Mammal, Reptile, Large Carnivore and Bird section throughout the year, so look out for future vacancies if those sections are of interest to you.
Start date: January 19 (flexible)
This opening will close once a suitable candidate has been selected so please send applications as soon as possible.