Trainee Primate Keeper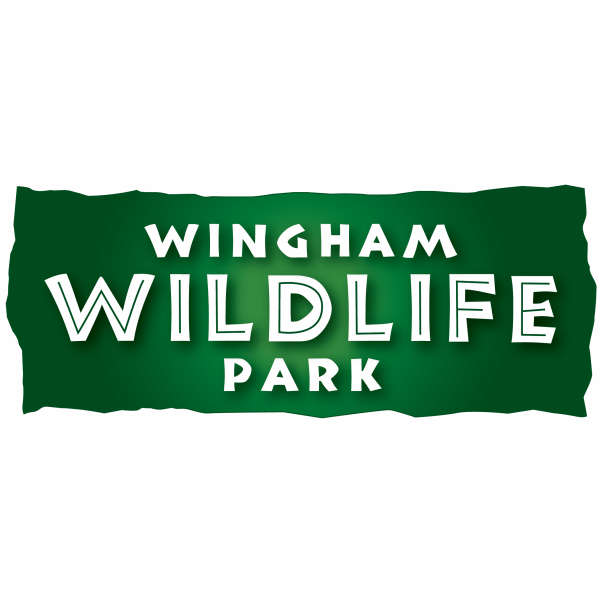 Wingham Wildlife Park
South East
Closing date for applications is: 1st Jan 2020
Contact:
Ruth Wilder (

[email protected]

)
Sector:
Animal Care
Type:
Paid
Contract type:
Full-time
We are looking for ambitious individuals to join our animal care team. If you want to be part of one of the UK's fastest growing zoos and are excited about the prospect of being part of something new, this position might be for you!
Wingham Wildlife Park is a family run wildlife park with big emphasis on animal husbandry, conservation, education and safety for our animals, staff and visitors. We are looking for a like minded "team player" who would fit in amongst our primate section. This section covers a large variety of species ranging from callitrichidae, lemurs, night monkeys, squirrel monkeys, colobus, mangabeys, mandrills, macaques, gibbons, chimpanzees and orangutans.
The Candidate Will:
Be able to communicate on a one-to-one basis as well as leading public talks to large crowds.
Have some experience working with primates (great apes preferable but not essential).
Be able to work as part of a team and on their own.
Have exceptional time keeping skills.
Show excellent practical animal husbandry skills.
Demonstrate skills with positive reinforcement training.
Have a valid UK driving licence or have good access to transport links.
The Role Involves:
Day to day husbandry of the animals covered by the primate section.
Excellent observational and note keeping skills when working with the animals at the park.
Giving talks to visitors about some of the primate species in the park.
Strict adherence to safe working practices.
Maintaining high standards around the park including emptying bins, weeding and window cleaning.
About Employment with WWP:
This full time position (45 hours per week) requires people to be comfortable working outdoors in all weather conditions, including working on weekends, during school holidays and on bank holidays.
We give statutory holiday entitlement.
This position will pay at the rate of the national minimum wage. On the successful completion of a 6 month probationary period a wage increase will occur.
Apply for this job:
All applications to be addressed for the attention of Ruth Wilder to [email protected] along with a covering letter and CV. For applications to this particular job please use reference PRIMATE in the email title. Any applications through other channels will be disregarded.
You must be eligible to work in the UK.
This vacancy will close as soon as sufficient applications have been received, therefore you should submit your application as soon as possible. All successful candidates will be contacted via email to arrange a practical and formal interview.