Animal Presenter / Trainer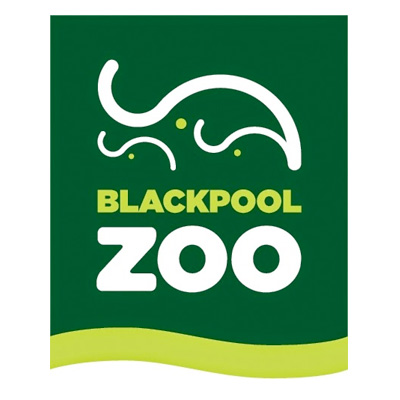 Blackpool Zoo
North West
Closing date for applications is: 26th Jan 2020
Contact:
Anita Bubbins (

[email protected]

)
Sector:
Animal Care
Type:
Paid
Contract type:
Full-time
Blackpool Zoo is one of the UK's most established medium sized zoos, and in recent years the zoo has gone through a rapid modernisation and development process.
A unique opportunity has arisen at Blackpool Zoo for an experienced Animal Presenter/Trainer to join our Animal Event's team assisting in the daily care, husbandry needs and presentation of our displays. They will also help in developing and moving forward the section within the framework of the animal department's aims and objectives in a new and exciting period within Blackpool Zoo's history.
The section currently maintains a large breeding group of Californian Sea Lion and a number of display birds including owls, Bird of Prey, small & large parrots.
The successful Candidate will be an excellent communicator with proven presentation skills. Customer service will be key to this role and you must have an excellent understanding of the principals involved and how to interact with our visitors to ensure a memorable experience.
A minimum of 3 years presenting and animal training experience in a similar environment and the DMZZA course or equivalent are essential. Experience of working with a wide range of animal taxa would be advantageous. Proven success in Animal training or an appropriate qualification in the use of positive reinforcement training would be beneficial. You will need to be hard working, physically fit, enthusiastic and reliable.
We currently offer a Salary of £18,694.00 per annum as well as a range of other benefits plus the opportunity to further your career within the zoological Industry.
The Zoo is operated by Parque Reunidos, one of Europe's largest leisure and attraction operators which specializes in the tourism/leisure sector. Parque Reunidos currently operates over 60 parks around the world and attracts over 20 million visitors.
Apply for this job:
Please note, we will be reviewing applications and conducting interviews throughout the advertising period for this role. The role may therefore be filled prior to the closing date. We would encourage you to submit your application form as soon as possible to avoid disappointment. All candidates will be notified of the outcome of the application by email within 4 weeks of submitting their application. We are only able to provide individual feedback to those candidates who are successful through to the interview stage.
Please send a detailed CV and covering letter explaining why you wish to be considered for this post to Mrs Anita Bubbins, Personnel Manager, Blackpool Zoo, East Park Drive, Blackpool, Lancashire. FY3 8PP or by email to [email protected]