Bird Keeper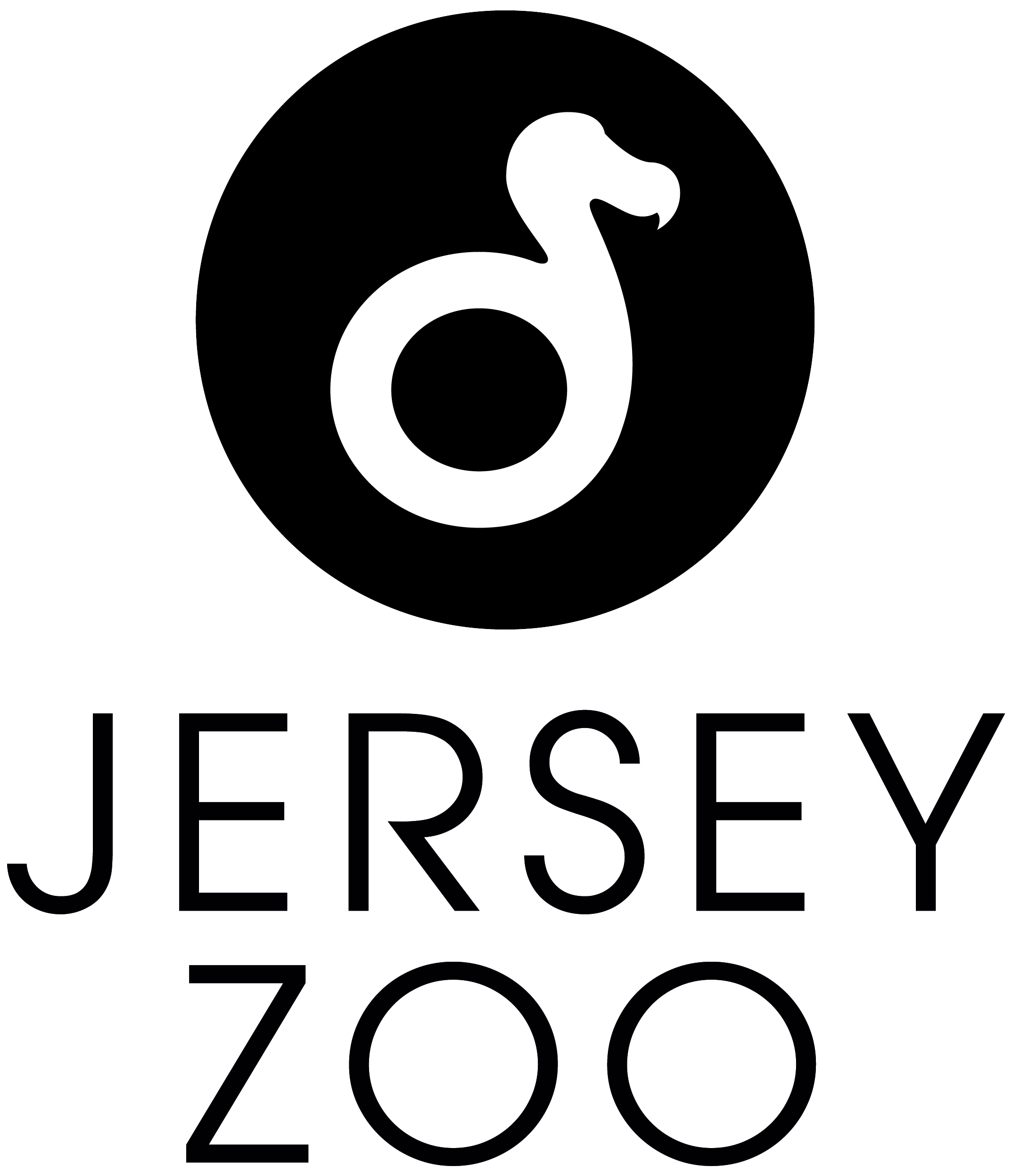 Jersey Zoo
South West
Closing date for applications is: 31st Jan 2020
Contact:
Recruitment (

[email protected]

)
Sector:
Animal Care
Type:
Paid
Contract type:
Full-time
We are seeking a highly motivated individual to promote Durrell's work to visitors and guests and contribute to the captive breeding and conservation of endangered species. The successful candidate will assist in the management of the animal collection in the Birds Department at Jersey Zoo, maintaining high standards of husbandry under the direction of the Department Head or Deputy Head.
• The role will include the daily husbandry of a diverse bird collection in conjunction with the other section staff;
• To deliver regular public engagement activities, including keeper talks as required about the animals on site to provide accurate, current and in-depth information relating to the breadth of conservation work of the Trust;
• Detailed daily record keeping, occasionally including research;
• Training of visiting students;
• Participation in wider zoo and conservation activities as required.