EXPERIENCED BIRD KEEPER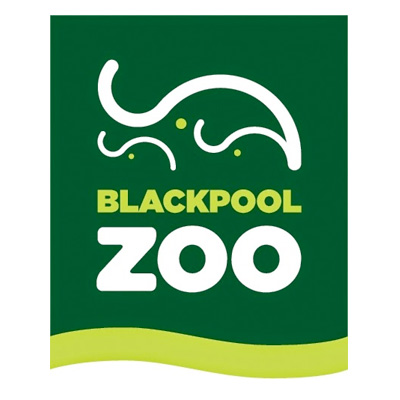 Blackpool Zoo
North West
Closing date for applications is: 31st Jan 2020
Contact:
Anita Bubbins (

[email protected]

)
Sector:
Animal Care
Type:
Paid
Contract type:
Full-time
Award winning Blackpool Zoo is looking to fill a key position within its Animal Department.
Blackpool Zoo is looking for an experienced Bird Keeper to assist in the daily care and husbandry needs of a large range of exotic birds, reptiles, small mammals and invertebrates that it currently maintains, many of which are managed as part of captive breeding programmes.
You will be joining the team at an exciting time in Blackpool zoos history. The section has recently undergone large scale redevelopment with the opening of World of wings, Rainbow landings and our Asian songbird aviaries in the past 12 months. The section is currently home to over 70 bird species ranging from American flamingo, Eastern white pelican, Magellanic penguin, Black-casqued wattled hornbill, Blue crowned laughing thrush, Bali myna and Kea to name only a few. A number of small mammals, reptiles and invertebrates including Red Panda, Dwarf Mongoose, Asian Short-clawed Otter, Rhinoceros iguana and Yacare Caiman are also maintained on this section. We have further plans to continue developing the department and you will be an integral part of this.
You will need to be hard working, physically fit, enthusiastic and reliable. You should possess the Diploma in The Management of Zoo and Aquarium Animals (DMZAA) or an equivalent and have a minimum of three years bird keeping experience. Experience with incubation and bird hand-rearing techniques is not essential but would be desirable.
We currently offer a Salary of £18,694.00 per annum as well as a range of other benefits plus the opportunity to further your career within the zoological industry.
Blackpool Zoo is one of the UK's most established medium sized zoos, and in recent years the zoo has gone through a rapid modernisation and development process, which is still ongoing.
The Zoo is operated by Parque Reunidos, one of Europe's largest leisure and attraction operators which specializes in the tourism/leisure sector. Parque Reunidos currently operates over 60 parks around the world and attracts over 21 million visitors annually
Apply for this job:
Please note, we will be reviewing applications and conducting interviews throughout the advertising period for this role. The role may therefore be filled prior to the closing date. We would encourage you to submit your application form as soon as possible to avoid disappointment. All candidates will be notified of the outcome of the application by email within 4 weeks of submitting their application. We are only able to provide individual feedback to those candidates who are successful through to the interview stage.
Please send a detailed CV and covering letter explaining why you wish to be considered for this post to Mrs Anita Bubbins, Personnel Manager, Blackpool Zoo, East Park Drive, Blackpool, Lancashire. FY3 8PP or by email to [email protected]