Animal Park Volunteer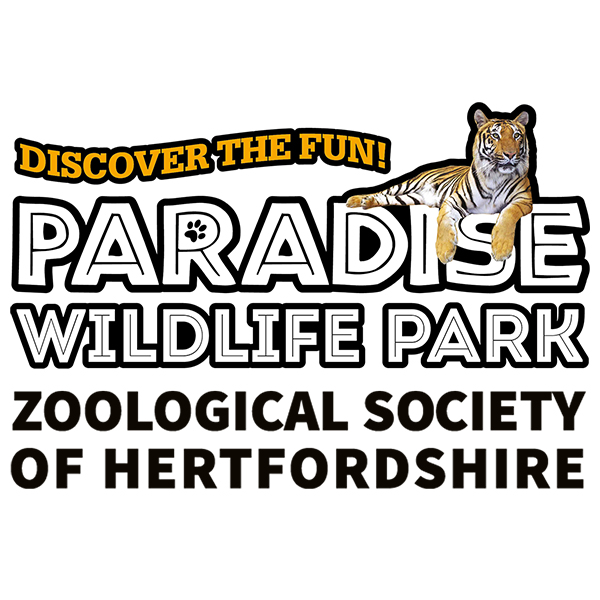 Paradise Wildlife Park
East Anglia
Closing date for applications is: 10th Feb 2020
Contact:
Barbara Turner & Jenna Rogers (

[email protected]

)
Sector:
Animal Care
Type:
Volunteer
Contract type:
Part-time
Animal Park volunteers 18+ (16 if enrolled on an animal related course)
We are looking for dedicated, long term volunteers on a Friday, Saturday or Sunday who are keen to learn new information and skills.
You will need to commit to a minimum of one full day a fortnight, 8am – 4pm
It is a busy, physical, hands on role which can include the following duties:
General animal husbandry: cleaning enclosures (with and without animals in them), giving fresh water, disinfecting enclosures and enrichment items, helping with fruit and vegetable deliveries, preparing feeds and sometimes assisting with feeding the animals and enrichment provision.
General maintenance of enclosures and site maintenance: weeding, washing windows/railings, raking, sweeping paths, painting, rubbish disposal and cleaning and tidying staff areas (feed room, hay and straw barn etc.)
You may also be asked to help with more customer service related roles such as manning walk-through animal exhibits, assisting with keeper talks and assisting with shows/displays.
Before applying please bear in mind that large proportions of the day will be spent cleaning and not always with the animals present.
Please also note that our volunteers do not usually help directly on our primate or large carnivore sections
Apply for this job:
If you are interested in this role please email [email protected] , we will then send you an interest form to fill out. Once we have the form back we will invite you in for an informal chat.