Zoo Keeper Apprenticeship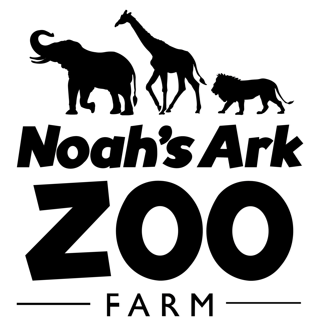 Noah's Ark Zoo Farm
South West
Closing date for applications is: 15th Apr 2020
Contact:
Emily Burgin (

[email protected]

)
Sector:
Animal Care
Type:
Paid
Contract type:
Full-time
Noah's Ark zoo farm is offering a 12-month apprenticeship on our West section. This position is aimed at providing an opportunity to learn valuable skills and gain real practical experience of zookeeping. Apprentice's work as part of a dedicated team of keepers taking an active role in day to day care, enrichment and animal training. For this position, we seek to take on a dedicated person who has taken steps towards a career in animal management already. By the end of the 12-month contract we aim to have provided enough experience, knowledge and responsibility for Apprentice's to be confident in taking zookeeper positions.
Species held on West Section: Lions, Tiger, White Rhino, Giraffe, Zebra, Ostrich, Guinea Fowl, Pygmy Goats, Rhea, Alpaca, Spectacled Bears, Coatis, Tapir, Capybara, Mara, Giant Anteater.
Please note that Carnivores, Spectacled Bears and Giant Anteater have restricted access, however you will still gain valuable experience across these animals, with one of our dedicated and experienced Keepers.
Pay is £4.15 per hour, each Apprentice may have the opportunity to work towards an NVQ to provide written qualifications which support the practical learning undertaken. A normal working week will be 5 days 8am to 5pm most weekends and bank holidays included. Applicants should be over 18, have a full driving licence, motivated, hardworking and happy to work within the ethos of the zoo.