Zoo Internships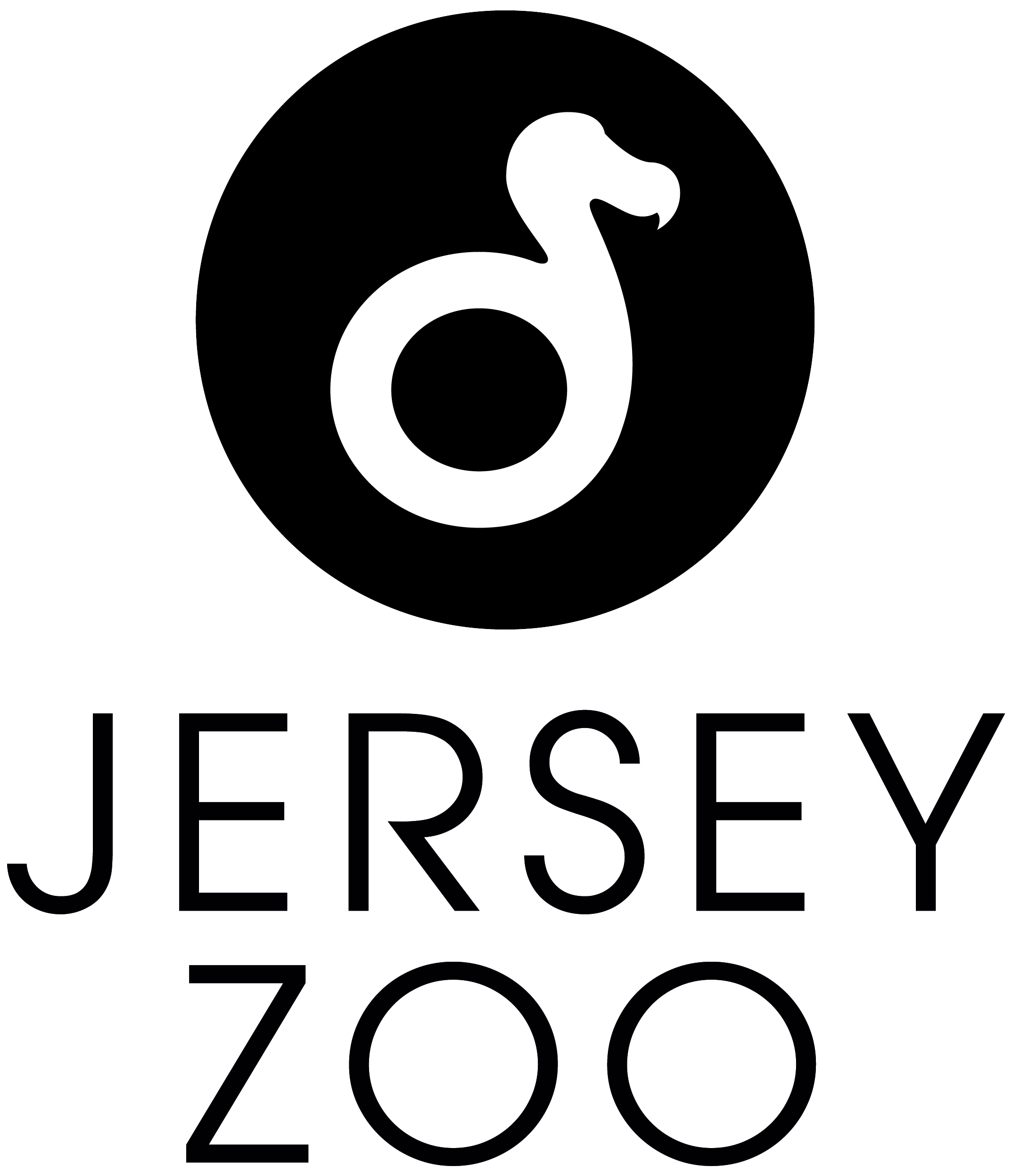 Jersey Zoo - OPEN
Jersey
Closing date for applications is: 31st Dec 2020
Contact:
Gale Glendewar (

[email protected]

)
Sector:
Animal Care
Type:
Work Experience
Contract type:
Full-time
Durrell Wildlife Conservation Trust is delighted to be able to offer a number of training Internships at Jersey Zoo, which are designed primarily for university-level or early career conservationists wishing to develop their practical ''hands on' skills.
Jersey Zoo is a world renowned Zoo focused on the breeding, care and conservation of some of the most threatened species. An Internship at Durrell will provide valuable experience to add to your CV, showing future employers that you are committed to a career in the conservation sector.
There are opportunities to develop your skills across a variety of departments in the Zoo including the mammal, bird, herpetology, education and Fundraising and Communication departments.
Research opportunities exist for those looking to complete projects and dissertations. All interns will also benefit from monthly lectures given by expert staff from different parts of the organisation.
We offer the following length internships:
· Short-term internships 2 - 6 months duration (2 month internships are only available to some animal departments) with a flexible start between July 2021 and August 2022
· Long-term internships (7-12 months duration) September 2021 to August 2022 with some flexibility on start dates. Long-term interns work on two departments.
A full uniform, lunch pass and help with bus travel are available to all, but the intern must cover all other costs.
To find out more click here or go training.durrell.org and click on Conservation Internships.
Apply for this job:
To apply please send a CV and a formal letter of application to [email protected] by the closing date. Please indicate in your application how long you can commit to your placement and your preferred department(s).
Interviews (by Skype, Zoom or phone) will take place in early January 2021 for those that have made it through the selection process.