Our Partners
BIAZA partners with a number of organizations who have similar goals.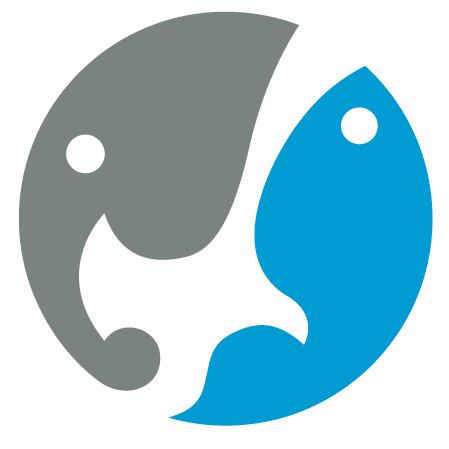 World Association of Zoos and Aquariums
WAZA is the unifying organization for the world zoo and aquarium community. Its has more than 300 members who are 'United for Conservation'. BIAZA is a member of WAZA.
---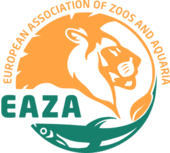 European Association of Zoos and Aquariam
EAZA represents more than 300 member institutions in 35 countries. Its mission is to facilitate cooperation within the European zoo and aquarium community towards the goals of education, research and conservation. BIAZA is a member of EAZA.
---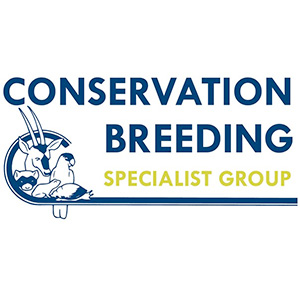 Conservation Breeding Specialist Group
CBSG's mission is to save threatened species by increasing the effectiveness of conservation efforts worldwide. BIAZA is a supporter and contributer to CBSG.
---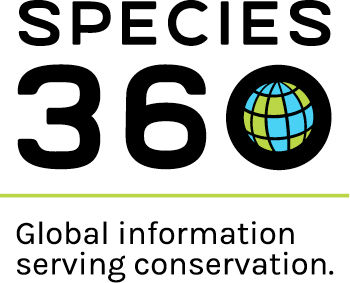 Species360
Formerly known as International Species Information System (ISIS), Species360, is a global non-profit, non-governmental, membership-based organization dedicated to systematically gathering and sharing zoological information about the animals and species in human care. Species360 has over 1,000 members in 90 countries which make use of the Zoological Information Management System (ZIMS) which covers data of nearly 10 million individual animals in over 21,000 species.
---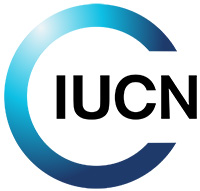 International Union for Conservation of Nature
IUCN helps the world find pragmatic solutions to our most pressing environment and development challenges. It supports scientific research, manages field projects worldwide and brings governments, organizations and communities together to develop and implement policy, laws and best practice. BIAZA is a member of IUCN. We support the IUCN NatureForAll campaign.
---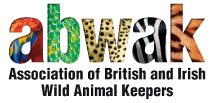 Association of British and Irish Wild Animal Keepers
ABWAK is a membership organization for those interested and involved in the keeping and conservation of wild animals, which seeks to achieve the highest standards of excellence in animal welfare through communication, cooperation, training and development. BIAZA works in partnership with ABWAK.
---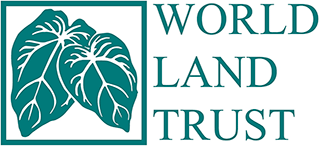 World Land Trust
World Land Trust (WLT) is an international conservation charity, which protects the world's most biologically important and threatened habitats acre by acre. Since its foundation in 1989, WLT has funded partner organisations around the world to create reserves, and give permanent protection to habitats and wildlife. BIAZA partners with WLT and coordintates fundraising efforts to buy and manage threatened habitats.
---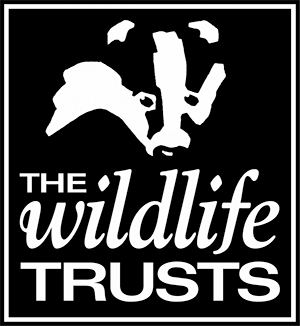 Wildlife Trusts
There are 47 individual Wildlife Trusts covering the whole of the UK and the Isle of Man and Alderney. Together, The Wildlife Trusts are the UK's largest people-powered environmental organisation working for nature's recovery on land and at sea. BIAZA members partner with regional Wildlife Trusts to support native species conservation efforts.
Find a

Biaza

zoo or aquarium near you