The Royal Zoological Society of Scotland (RZSS) has won the innovation and tools category in the first ever Edinburgh Conservation Film Festival with a film named 'Standing up for the little guys', showcasing the wildlife conservation charity's work to save the critically endangered pine hoverfly.
Held on 23 April, the awards, founded by Edinburgh Conservation Science (ECOS), showcased short films from projects around the world highlighting people and communities working together to use science for conservation. The films provided an excellent background in anticipation of the COP15 biodiversity summit later this year.
The innovation and tools category recognised extraordinary advances in social, scientific, technological, and engineering sectors, which can help care for biodiversity and the planet.
Dr Helen Taylor, conservation programme manager at RZSS said, "We are delighted that our little guys have been recognised for making a big difference.
"An adult pine hoverfly hasn't been spotted in the wild in Britain for over a decade, but our charity's dedicated teams and project partners have worked hard to create a lifeline for the species. These tiny invertebrates play very important roles in forest ecosystems, acting both as pollinators and waste removers.
"Biodiversity and ecosystem restoration relies on so many moving parts working together. By collaborating with expert partners and funders, we have been able to innovate new tools that we can carry into the future to ensure a sustainable population of pine hoverflies, and their habitat, for a healthier environment."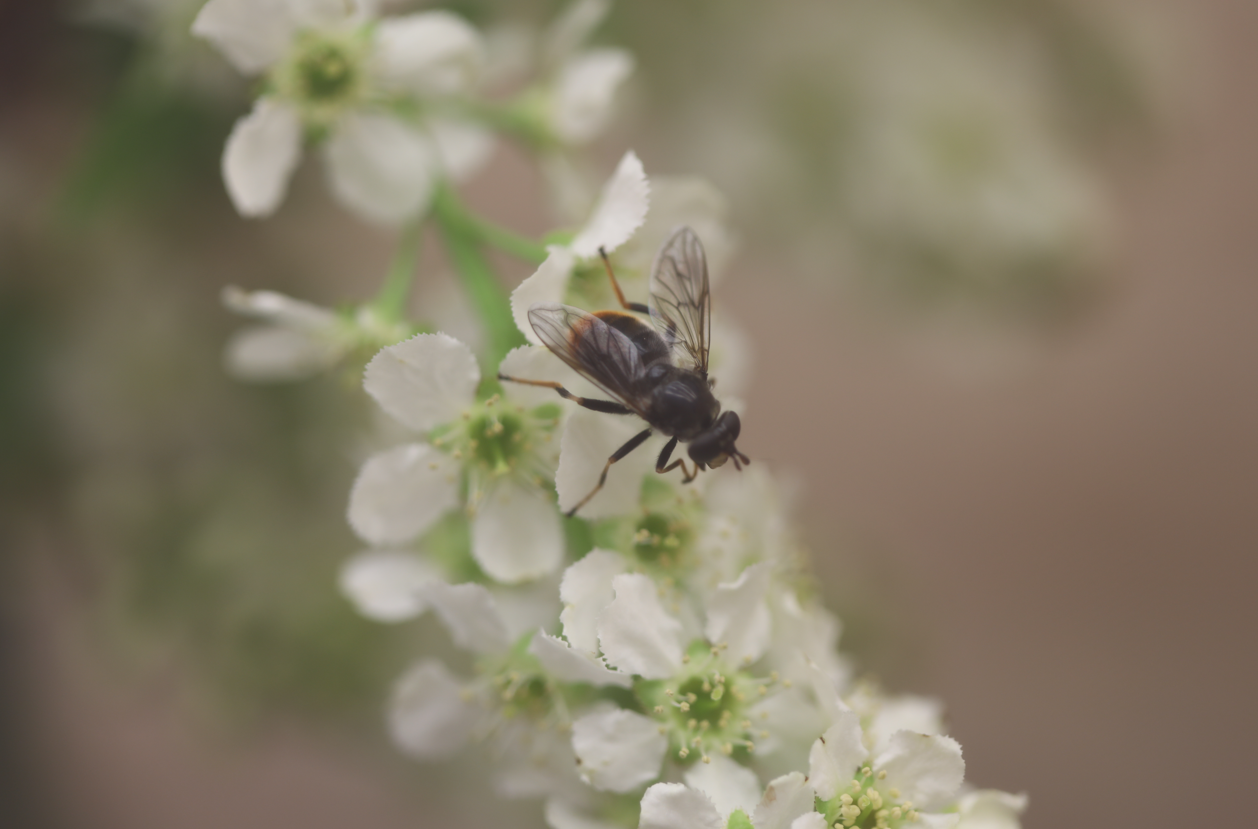 Jessica Wise, senior communications officer at RZSS and 'Standing up for the little guys' filmmaker, said, "It is wonderful to tell the stories of the wildlife our charity is working to save all around the world, while also encouraging people to protect, value and love traditionally underappreciated species like pine hoverflies.
"Being able to inspire audiences with our short film is just one small step in standing up for the little guys that our planet relies on."
Funding for the RZSS pine hoverfly breeding programme from Cairngorms National Park Authority, Forestry and Land Scotland, Marvelous Europe Inc., NatureScot and The National Geographic Society, alongside support from the Scottish Government's zoos and aquariums fund and players of People's Postcode Lottery, has been critical in ensuring this vital project can continue.
For more information on the RZSS pine hoverfly project, please visit bit.ly/RZSSPineHoverfly.
The pine hoverfly conservation breeding programme is part of the Rare Invertebrates in the Cairngorms (RIC) project, a partnership between the RSPB, CNPA, BugLife Scotland, Butterfly Conservation Scotland, British Dragonfly Society, RZSS, and NatureScot. For more information on RIC, please visit rare-inverts-rspb.hub.arcgis.com.
Related Members