Animal health
BIAZA zoos and aquariums are at the forefront of veterinary science, and work hard to ensure that the animals they care for are in the best of health. Many of our collections have their own in-house veterinary department, and others have a close relationship with their local vets who can be called upon when required.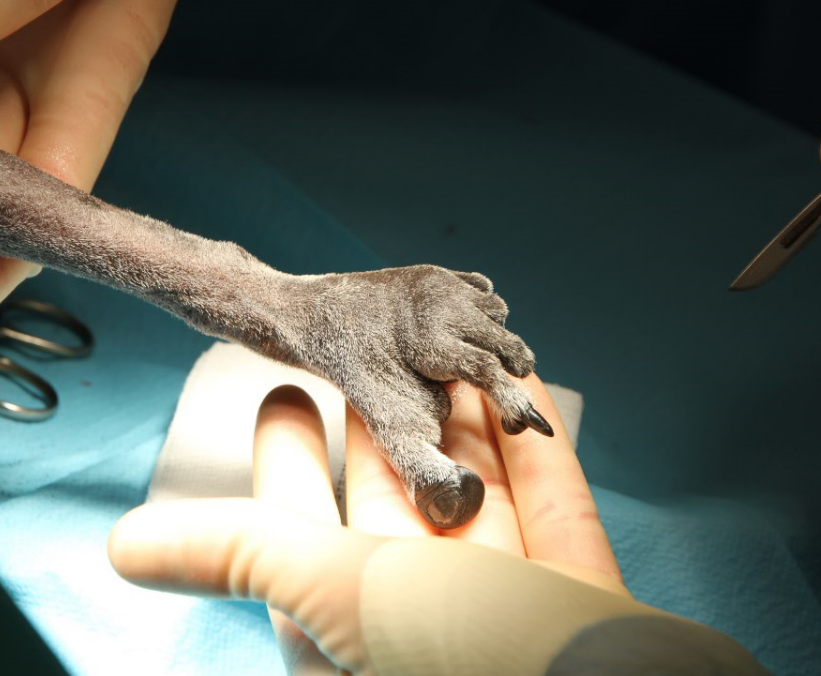 Rebecca Willers
Our zoos and aquariums make significant contributions to modern veterinary research, providing unique opportunities to develop animal health strategies and training for veterinary staff. Knowledge gained through this work is regularly applied to support populations in the wild, with zoo-trained staff contributing their expertise to projects in the field.

Phillipa Dobbs
BIAZA members are supported by the BIAZA Veterinary Focus Group; a panel of experts who work closely with EU and Defra veterinarians. They ensure that our collections are kept informed of all developments in terms of disease risk, particularly notifiable diseases, such as avian influenza. This means that when it is necessary we can take additional precautions, such as increasing biosecurity (e.g. foot dips, hand wash stations, stock surveillance and quarantining) to ensure that both our animals and our visiting public are kept safe from any threat of disease.
Find a

Biaza

zoo or aquarium near you